BK-3500 Peanut Sheller
Peanut sheller, also called peanut husking machine or peanut peeling machine, is a popular product developed by my company according to the current demand of peanut market. It is the best-selling product of our company in recent years. The main features of the peanut sheller is that the peanuts processed are with low breakage, clean sorting and less impurities.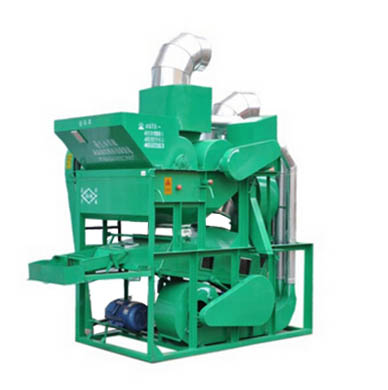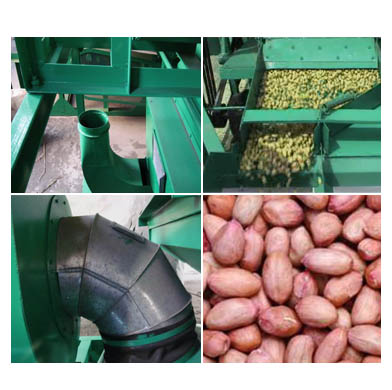 Technical data of peanut shelling machine:
Capacity: 3500kgKG/H
Powder:2*7.5kw
Shelling Ratio: ≥98%
Crushing Ratio: ≤4%
Packing:3010×1360×2820mm
Weight: 1100kg
Features of peanut shelling machine
1. shelling cleanly & high productivity.
2. low loss and small breaking rate.
3. simple structure, reliable, easy to adjust, power consumption, a certain degree of versatility.
When using the peanut sheller for peanut processing, users should adjust the speed of machine and baffle height before use. Different sieves should be used when processing different peanuts, that should be noticed in the adjustment, otherwise it will miss a lot of peanuts and result in waste.

Adjust the peanut sheller to make the peanuts discharged without peanuts in shell. The method is (the bottom of the forelegs in the discharging side should be leveled if there is small fruit), and the height depends on the size and moisture content of peanuts to make no small fruit discharged and no peanut missed below. In addition, the peanut sheller adopts triangle belt transmission. After being used for a period of time, the new belt will be gradually stretched and relaxed due to the tension, so regularly check of the tension of the drive belt and the clearance of connecting parts is quite necessary, then timely adjustment can be made.