Client from Nigeria ordered peanut sheller
On May 11, the client from Nigeria ordered one set of peanut sheller (model 70) from our company. Our peanut sheller is produced according to the national standards strictly.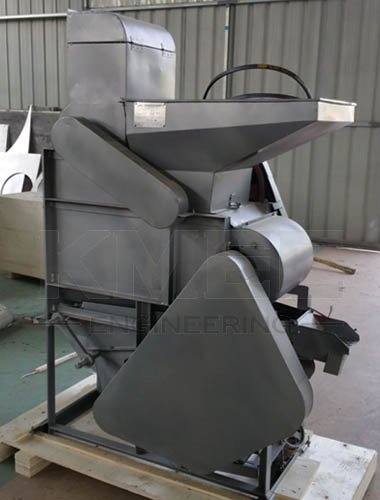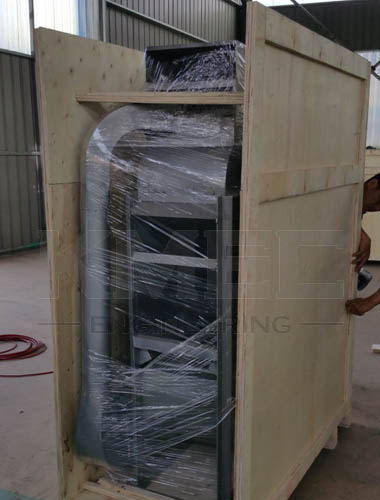 Peanut sheller is the key equipment to remove the peanut shells without any damage to the kernels. It mainly consists of the rasp bar, stake, intaglio, fan, gravity separator and second bucket, etc. The frame of the whole machine is made of high-quality steel and the shelling chamber is made of stainless steel.
The peanut sheller for sale has the advantages of compact structure, easy operation and reliable performance. It is used to shell the peanuts and separate shells and kernels with high efficiency. The shelling rate is higher than 95% and the broken rate is lower than 5%. After processing by the peanut sheller, peanut kernels produced can be used as food or the raw material for the oil mill and the shells could be used to make wood pellets or charcoal briquettes as fuel.
As professional peanut machinery manufacturer, we also supply peanut peeling machine and peanut roasting machine for further processing of peanut kernels. Welcome to visit our company and purchase our peanut processing machine.
Customer from Senegal purchased the peanut sheller and peanut sieving machine
The use of peanut shelling machine improves the work efficiency
Factory direct small peanut shelling machine
The unharvested Zhengyang peanuts have been sold for 1.6 billion yuan
The study of the peanut shelling machine