Italian customer purchased two sets of peanut sheller
On February 16th, a customer from Italy purchased two sets of peanut sheller of model 4500A from our company. The peanut sheller has been put into production after being received by the customer and runs stably.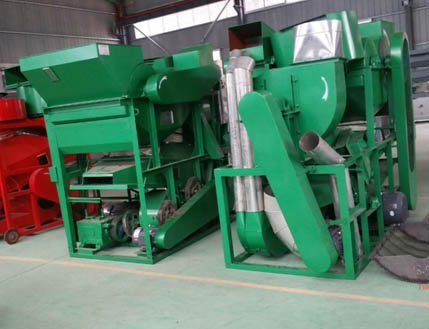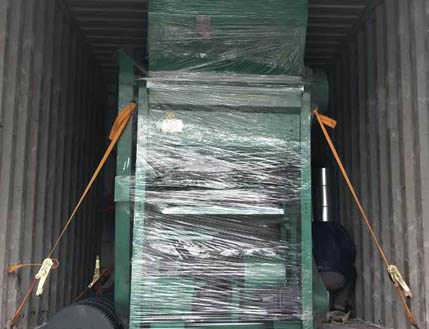 Peanut sheller consists of the frame, blower, rotor, single-phase motor, screen of two sizes, feeding hopper, vibration sieve, belt pulley, transmission belt and other components. It can be used to shell the peanut through high-speed rotation of the machine body and keep the peanut kernels complete at the same time. Peanut sheller produced by our company has low loss rate and broken rate, simple structure, low power consumption with certain versatility. Apart from shelling peanuts, the peanut sheller can also be used to shell various crops in order to improve the utilization of the shelling machine.

Peanut sheller and other peanut processing machinery produced by our company enjoy great popularity among the majority of farmers in peanut crop production area and specialized processing households since been put into the market. The peanut sheller has the advantages of simple structure, high production efficiency, low cost, good cleaning effect and convenient maintenance. If you want to improve your working efficiency of peanut processing, welcome to contact us and purchase our products.
Maintenance of Bk-700 peanut sheller
Customer from Senegal purchased the peanut sheller and peanut sieving machine
The structure of scraper peanut shelling machine
The use of peanut shelling machine improves the work efficiency
Factory direct small peanut shelling machine
The study of the peanut shelling machine